Branch:
Ječná 29
Praha 1
110 00

Opening hours:
Mon-Fri: 8-18
Sat-Sun: closed

Reservations:
(+420) 734 850 234
info@cutedogs.cz
Who we are
About us
Cute Dogs is a premium dog salon in the centre of Prague, which offers great premium services in the field of dog grooming.
You will be welcome in a pleasant, modern environment where both you and your pet will feel good. We use only high quality premium cosmetics. It all started when we couldn't find a place to groom our pet. Now we have big plans and we would like to open several more branches by the end of the year.
We are members of the Czech Grooming Association
Read more +
Pricelist
Services and pricelist
Full service - Kompletní péče o Vašeho mazlíčka včetně mytí

Náš salón
Čeká Vás příjemné a čisté prostředí, ve kterém se budete cítit dobře.
změna je život
Naše před a po
Sára
trimování westhajlendský teriér
Jessie
Trimování Jack Russel
Betty
trimování belgický grifonek
Charlie
jorkšírský teriér
Other services
What are you interested in
Dog
Cat
Cutedogs eshop
Doprava zdarma při nákupu nad 1 500 Kč
Zboží dopravíme po celé ČR.
Vstoupit do eshopu
Become members of the club
CuteDogs Club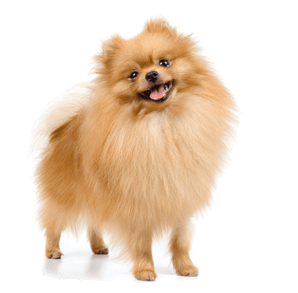 We value our loyal customers. We have prepared a number of benefits for them. Cute Dogs Club is free.
Entry to the club is non-binding, all we need is your e-mail address and your phone number. After each visit of the salon you will get 30% off on your new visit if you return again within the next 14 days,. We also send all registered club members special offers and our magazine CUTE DOGS with advice, tips and tricks to their e-mail.
Discounts up to 30%
Special offers
Magazine and know-how
Become a member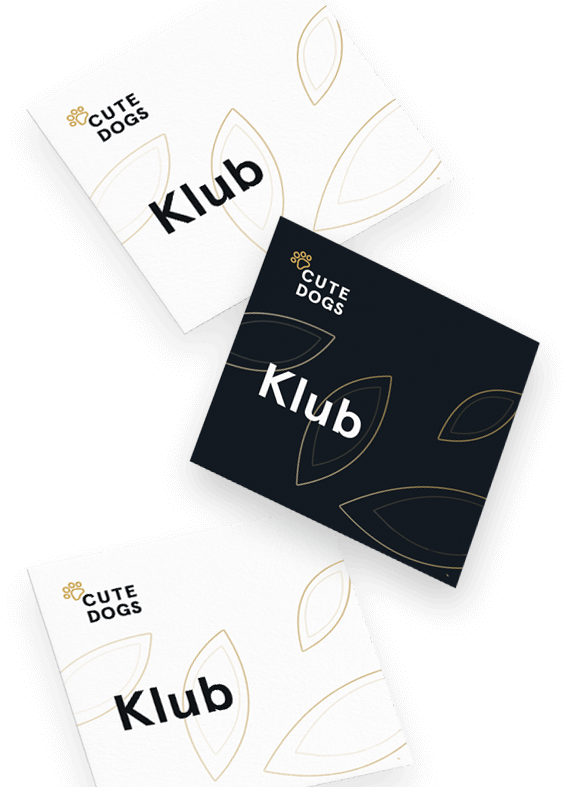 You often ask
FAQ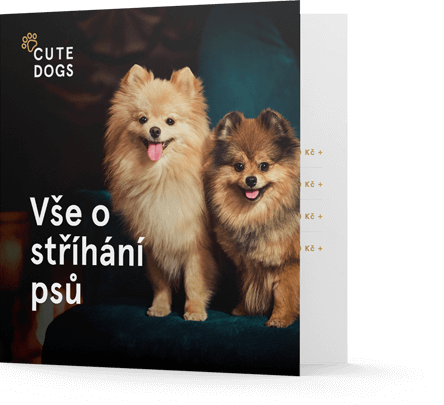 Download our brochure +
Before visit:
01 Should I bath my dog at home before a grooming visit?


You can, but we can bath him at the salon as well.

02 Can I wait in the salon during the grooming?

Yes, it is possible. The salon has a lounge area.

03 What cosmetics do you use in the salon?

We are using the best premium cosmetics available on the market. It is important for us to use what is best.

04 Do you groom and take care also of cats?

Under normal circumstances, there is no reason for giving a cat a haircut. Reasons to shave a cat are dreadlocks or matted fur.
About dog grooming:
01 Who grooms the dogs in the salon?

All our staff has long-term experience with cutting dog's hair.

02 Is cutting hair healthy for my dog?

Yes, certainly, quality care can only benefit your pet.

03 How long does a visit to the salon take?

About 1 hour. It depends on the quality of the fur and your dog breed.

04 What else do you offer besides grooming?

The salon also sells feed, premium cosmetics, accessories and clothing.